Cottages Uncut by Exmoor Character Cottages
Cottages Uncut by Exmoor Character Cottages – S01 E12: A Growing Story: Asparagus Next Left.
In this our twelfth podcast, we were absolutely delighted to welcome Steve Crossman from Court Place Farm, Withycombe.
In this fascinating podcast, Lucy and David talk the history of Steve's family, his passion for local agriculture and the tasty delights that have been grown at Court Place Farm since the 1960's.
Of course, Asparagus and New Potatoes are now centre stage  at Court Place Farm, and Steve's distinctive hanging signs as seen on Withycombe Straight on the A39 (TA24 6QB) has even featured in a Half Man Half Biscuit track called Asparagus Next Left!
Steve's incredibly melodic voice and delightfully interesting meander through local agriculture was incredibly interesting, and forms a perfect back story to Ben's culinary perfection in the earlier podcast.
We hope Steve will be back soon to discuss 'future farming' and the challenges which we all will face as climate change alters the way we grow and consume fresh food.
Take time to listen, we hope you'll be enthralled. This article from Exmoor Magazine is also fascinating and delves a little deeper into Exmoor Asparagus.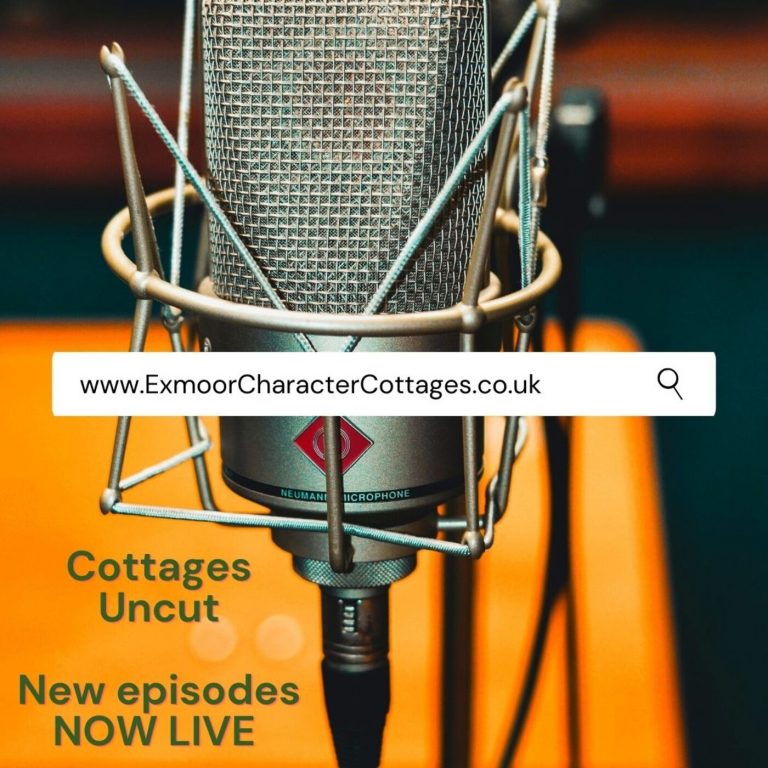 Search Results placeholder