If you're lucky enough to be travelling to Exmoor, West Somerset, over the cooler and quieter months, then this list is for you! We've compiled the top 10 recommendations of winter and autumn holiday ideas. This is sure to make for one of your most memorably UK staycations ever!
Each of our cottages provides an ideal base for exploring Exmoor in the quieter Autumn and Winter months. That's if you can tear yourself away from the open fires, hot tubs and insanely comfortable beds!
There's plenty to do and explore throughout Exmoor and the wider Somerset area by day. As one of England's quietest and most remote national parks, Exmoor benefits from a slower pace of life, with its hamlets and villages offering a taste of yesteryear.
And talking of taste, our little corner of England produces some wonderful food and drink. From Porlock Bay's oysters to the full-bodied botanicals in Exmoor Gin, there's always something to tantalise the taste buds here in Exmoor. Not to mention fabulous cheese and dairy, ale and cider, pies, bakes and scones!
Our luxury self-catering cottages are open all year for short retreats, weekend breaks and longer family holidays. They are loved by couples, groups, colleagues and families – and four-legged friends are more than welcome too!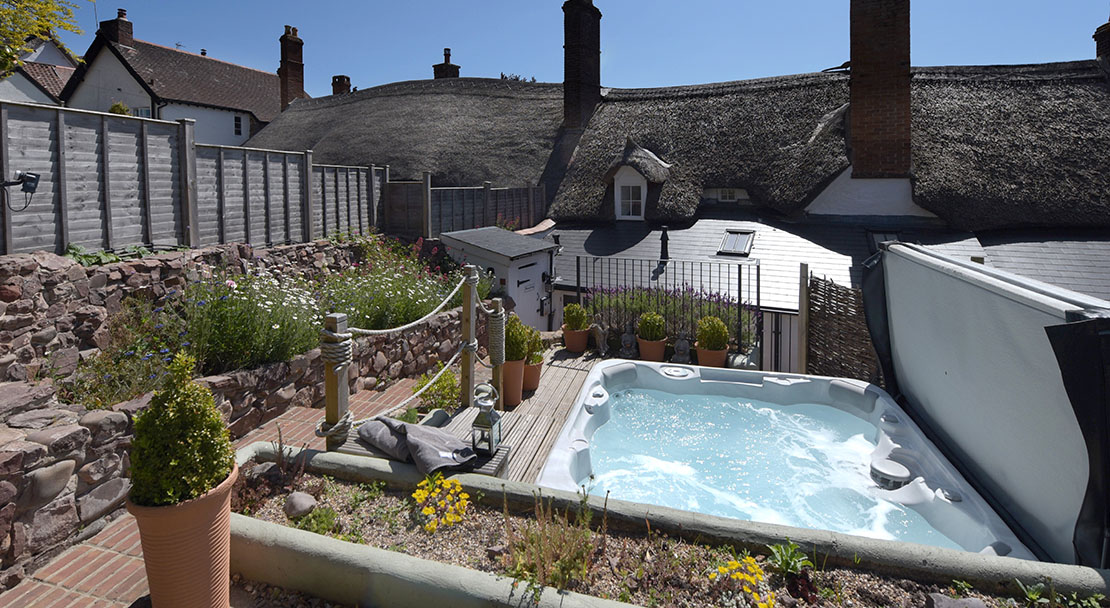 Read on for our top 10 recommendations of UK winter and autumn holiday ideas.
Embrace the great outdoors – Exmoor National Park hiking
There is something quite magical about rambling through the great English countryside during those cold months.  Besides snuggling up on the couch next to a cosy fire (which all our cottages can provide), there is surely no better way to stay warm?
The Exmoor National Park is a natural wonder, and a spectacular place for strenuous hiking or something a little easier on the legs, whichever you prefer. Choose a walk that suits your pace from our own Little Book of Walks, a handpicked collection of 12 varied routes across Exmoor. Looking for something more strenuous? Make our cottages your base for starting or finishing the South West Coastal Path!
Arrive in style on the A39
Nothing moves quickly on one of the most scenic coastal roads in England! Take your time and experience the winding road through the Quantock Hills with stunning coast and country views. Continue to the Lorna Doone Valley, Valley of Rocks, and further to the Atlantic Highway.
Food and drink
Even in the deep mid-winter, our restaurants, tea rooms and award-winning eateries are havens of warmth and comfort! What's more, they do a superb job of showcasing the incredible local produce from our area. Some of our favourites include Reeves Restaurant in Dunster, Cross Lane House in Allerford, Royal Oak at Luxborough and Periwinkle Cottage in Selworthy. If you fancy a culinary treat, book your very own private chef with our in-cottage dining experience.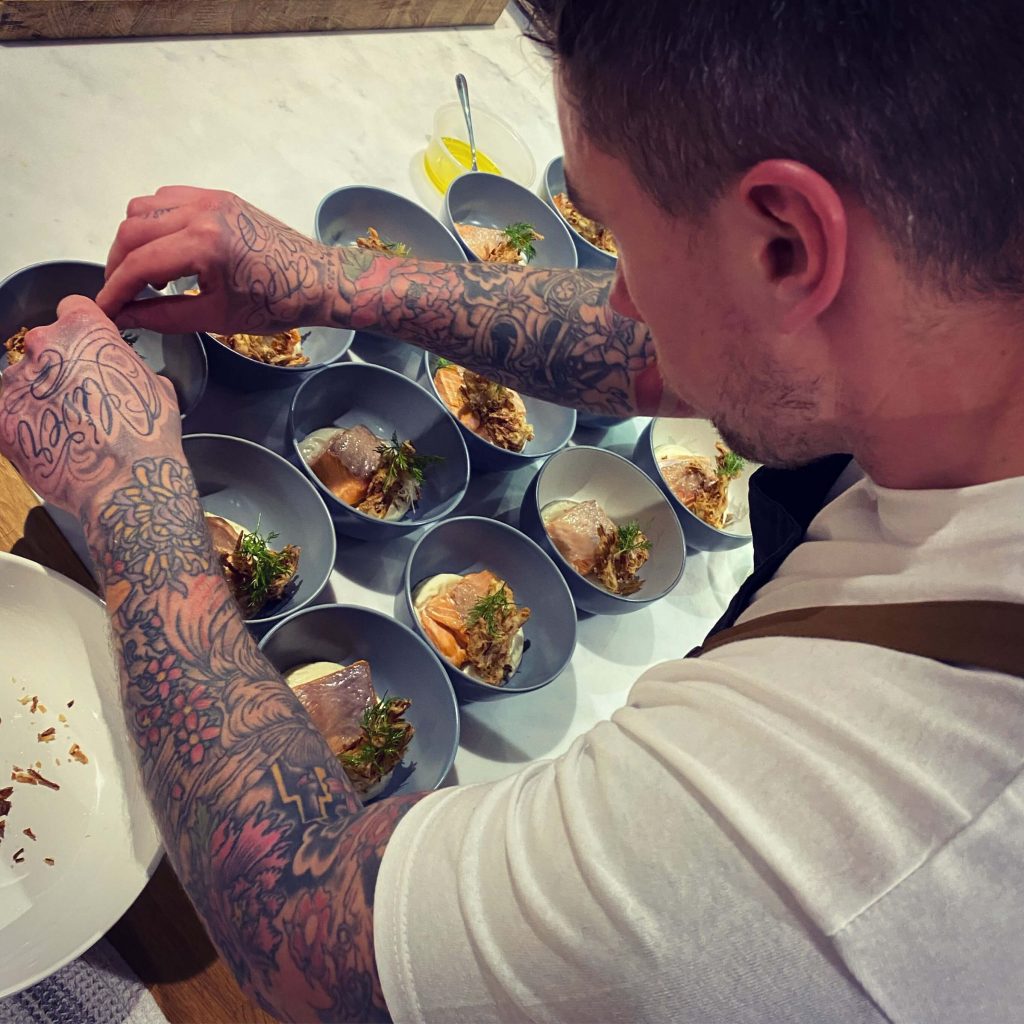 Go wild in the country
Looking for UK winter and autumn holiday ideas to really get the heart pumping? This is it. Take a Red Stag Safari, or head to the high seas with a local sailing trip. Both excursions are great fun and perfect for those looking to get closer to nature.
Shop 'til you drop
As tree leaves start to turn golden and red, many of us begin thinking about Christmas! Find unique gifts from local producers and meet our friendly shopkeepers in the villages and hamlets across the area. If you're staying in December, visit the Christmas Market in Minehead, Dunster by Candlelight or Dulverton by Starlight. And don't miss Dunster's wonderfully festive village windows after dark – and vote for your favourite!
Making history
Explore ancient castles, historical monuments and the mysterious Cleeve Abbey. From Dunster's majestic castle perched high on a hill to the iconic Yarn Market at the heart of the High Street, history is all around you in Exmoor. This is the kind of winter and autumn holiday idea that is just perfect for the off-season when there are fewer tourists around.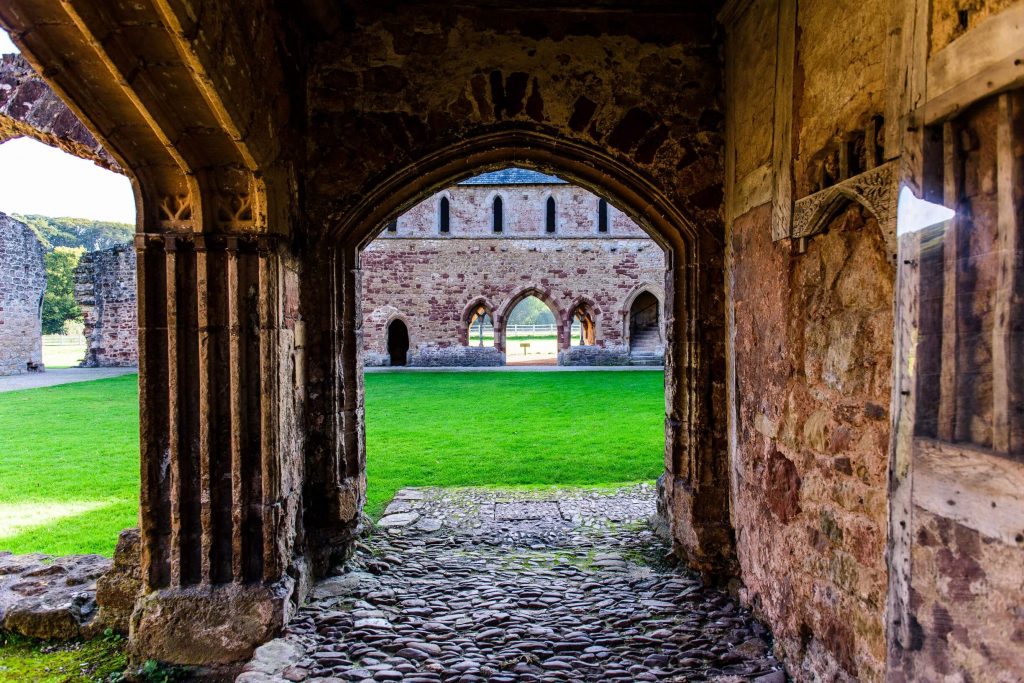 Makes, bakes, creates
Get crafty and learn a new skill at our 'in cottage workshops', fashion your own Christmas wreath or scented candles or make sugar paste decorations.
Brush up your culinary skills!
Those off-season months are a time for hibernating as well, aren't they? Getting all nice and warm and delighting in comfort food is such a pleasurable way to while away those darker days. Good news – we've got just the man to make that happen! Whether it's brilliant bread, perfect pasta, fabulous fish or scrummy sweet treats, learn cooking skills from our resident Chef Ben during an indulgent culinary workshop.
Gaze to the heavens
When we think of the best winter and autumn holiday ideas, we look towards the heavens! Exmoor is an internationally acclaimed Dark Sky Reserve with a dedicated Festival in October and November. Enjoy brilliant stargazing with our local astronomer Tim at your cottage anytime between September and March. Or why not take to one of our cottage hot tubs and enjoy the cold, still sky in total warmth and relaxation?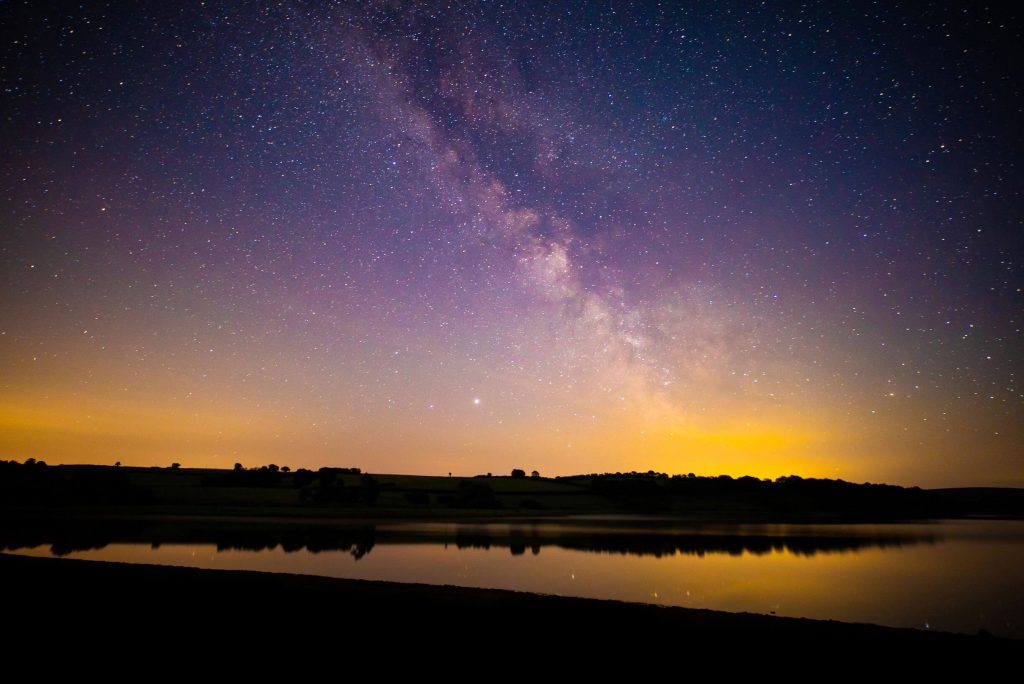 Tree hugging
Wrap up warm and take a moment to hug a massive Douglas Fir on the Tall Trees Trail at Nutcombe Bottom or be enthralled in magical Horner Wood.
We're sure these winter and autumn holiday ideas will make the most of your time in Exmoor, West Somerset. This is without question one of the most beautiful places in the UK at any time of year, but we think it has a particular charm and beautiful stillness during the colder months. We can't wait to welcome you so you can find out for yourself!