Electric car charging points in Exmoor mean you can charge your car – and yourself – on your next visit!
With the amount of electric and hybrid vehicles on the road growing every month, the chances are that many visitors will soon need a boost whilst spending time in Exmoor.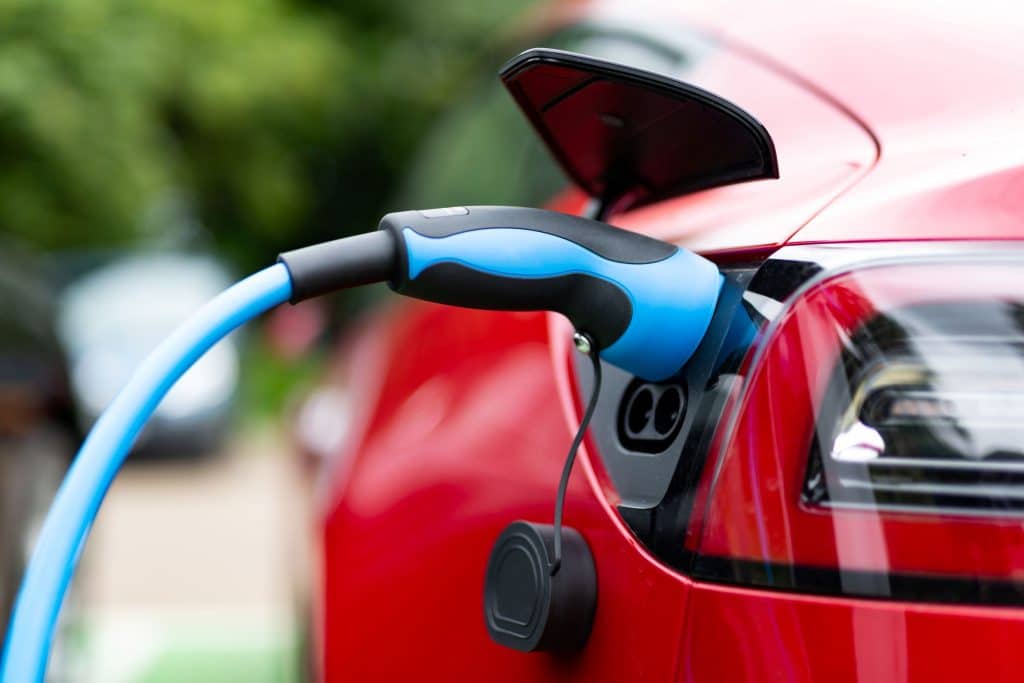 EV Rapid Charge Points in Exmoor

EV charging points in Exmoor charging points are springing up. As a result, this Autumn, we've chosen a few of our favourite spots to top up weary batteries.
 The Exmoor White Horse Inn – Exford

One of the largest Inns on Exmoor is home to a rapid charging point. This is particularly useful as Exford is at the heart of the National Park and equal distance between our largest towns.
The White Horse Inn is a 16th Century hostelry with spacious public rooms and a well-stocked bar, reputedly with 200 whiskies and a wide range of local ales.
The excellent carvery menu provides the perfect excuse to enjoy a long lunch while the car regains its spark!
Enjoy time in Minehead

Charging points for electric cars in Minehead are popping up as well.
So, here's an idea. Why not pop the car on charge either at Alexandra Road or at the Premier Inn? Then, take a Zipp Mobility Scooter to the seafront, to the town centre or just take a tour around the town!
These fast charge points will top up your batteries whilst you enjoy a walk/scoot around the town for a spot of shopping, a light lunch or just a refreshing walk along the beach!
Discover Dulverton

Dulverton is known as Exmoor's capital and is a thriving market town with a friendly, welcoming community.
Moreover, electric car charging points in Exmoor are on the rise here as well! As such, recharge your car at the rapid charging point in the main car park. In doing so, you have just enough time to enjoy some of Exmoor's best coffee at the Tantivy Coffee Shop or lunch at Woods Bar and Restaurant.
Walk along the river and discover much more about this fascinating town at the Visitor Centre, Heritage Museum or at the Exmoor Society.
Find buried treasure in Wiveliscombe

Wiveliscombe is a fascinating town in the southeast of Exmoor National Park. It is an equal distance between Taunton and Watchet.
Bristling with independent businesses, it is home to the world-famous 'Wivey Pool' (a heated outdoor lido swimming pool). In addition, this friendly town is full of antique, curio and homeware shops, one of which is located in the old brewery on the edge of the town.
Why not enjoy lunch and spend a few hours in this frequently bypassed town – you'll be glad you did! Park for free at Croft Way car park and you'll find the charging points on the upper level.
And recharge closer to home in the future

Here at Exmoor Character Cottages, we are currently in discussions with local authorities to install a charger at our Minehead cottages. If successful, we shall soon be one of the very latest electric car charging points in Exmoor. Please watch our social media and blog pages for more information!